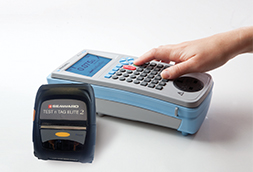 Medical Safety Analyzers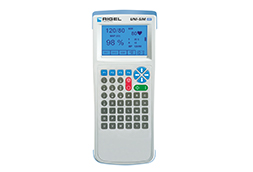 Vital Sign Simulators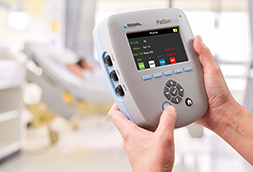 Patient Simulators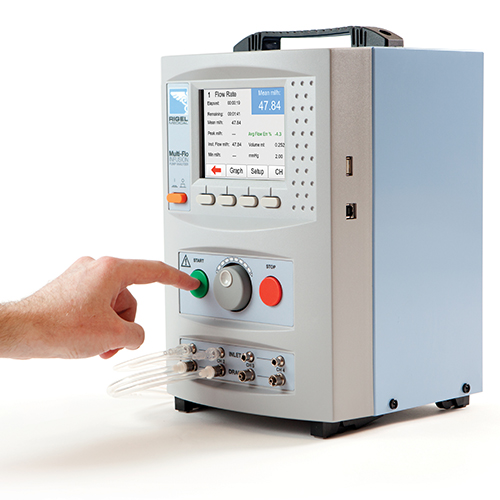 Infusion Pump Analyzers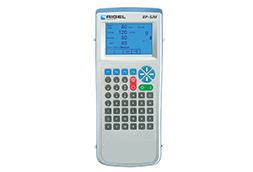 NIBP Simulators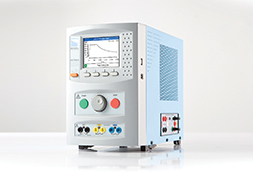 Electrosurgical Analyzers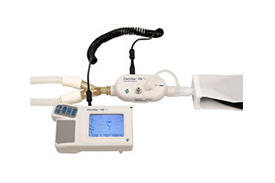 Flow Analyzer Systems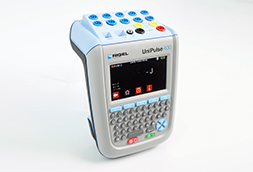 Defibrillator Analyzers
Welcome to Oregon :
Quality and Reliability Redefined
Oregon Healthcare Pvt. Ltd is a master distributor of Rigel Medical UK for India, Nepal, Bangladesh and Srilanka. We also represent PTW-Freiburg Germany, Diacor Inc USA, and Xstrahl Ltd UK range of products in India.
"Patient-First" – Motto of any healthcare facility is to provide quality treatment to patients at affordable cost. Helping our customers to achieve the targeted quality through reliable technology has been a passion for us . Oregon Healthcare took birth with an aim to promote and sell reliable and high quality medical and test equipment across India and neighbouring countries. Along the way, we signed exclusive agreements with world class manufacturers and entered into strategic alliances with hospitals and service providers who believed in our principles.
Strength of after sales support, scientific and hands-on training sessions has made us one of the preferred choice of our customers in a short span of time. We intend to continue and engage in quality awareness activities in association with the manufactures to raise our healthcare facilities to world class standard.
Please keep visiting our website for the updates on upcoming sessions.

More About Us→
Our Values
Our Vision

Our Vision

To be one of the most responsible, customer friendly, quality care ambassadors of Biomedical Equipment.

Our Mission

Our Mission

To introduce the most modern medical engineering practices in India and to contribute towards the growth of quality healthcare engineering & technology.